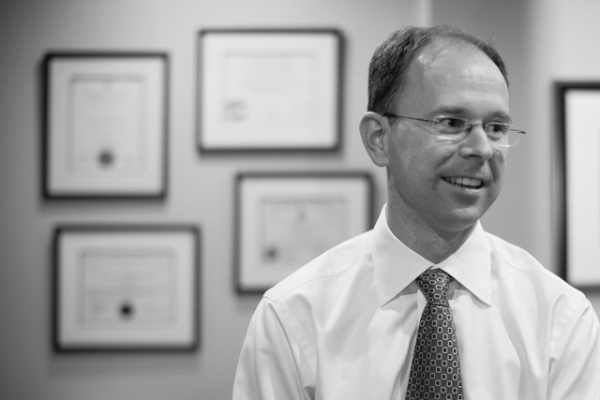 Dental Emergencies (Call 403-242-5777)
Dental emergencies happen. We realize that when they do they are typically scary and stressful. At West Calgary Dental Group, we believe in tending promptly to our patients with a dental emergency. We seat emergency patients on the same day. Emergency contact numbers for each of the dentists are available on our after-hours telephone service.
If you experience a dental emergency, it is advisable to schedule a visit with us right away. Delaying treatment could mean further permanent damage requiring more extensive treatment later.
Whether you've experienced injury to the jaw, a broken tooth, or have lost a tooth and/or filling, please seek emergency dental treatment as soon as possible.
The human body is not typically subtle with its messages. If you are in pain, it usually means something is wrong. If you're unsure what might constitute a dental emergency, or would like some information on minimizing pain please contact us.
Clinic visits with emergent problems are never judgemental. It may be that a patient has left off treatment for some time, and found themselves in a predicament. We look for ways to mitigate the problem, save money, find the quickest solution and get someone out of pain.
Esthetic emergencies happen and can also be embarrassing. We have some effective quick solutions to get patients by, when this occurs.
Any emergencies that involve head concussion or are experiencing loss of consciousness, should seek the opinion of their physician first (or Emergency department when necessary).
A helpful website to start to look for answers for dental emergencies, such as :
Knocked out tooth
Toothache
Chipped Broken teeth
Bitten Tongue or lip
Objects getting caught between teeth can be found at Dental Emergencies(Courtesy of the Alberta Dental Association and College)